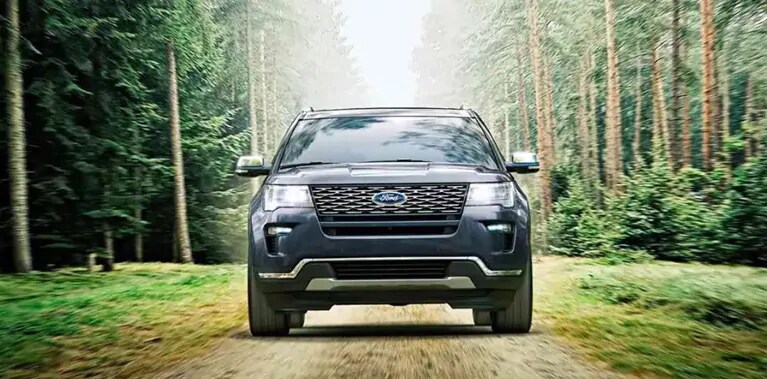 The beach is calling… and the mountains, and the woods. No matter where you want to go, the 2019 Ford Explorer can take you there in style. With towing capacity of up to 5,000 lbs, you can take six friends and your favorite toys also.
Design of the Ford Explorer
The 2019 Ford Explorer has delivered capability and versatility for almost 3 decades. Fine seating for up to seven people is offered in a wide range of durable and fabrics and refined leather trims.
With a wide choice of engine options power is not optional, and advanced technology offers…
Read More