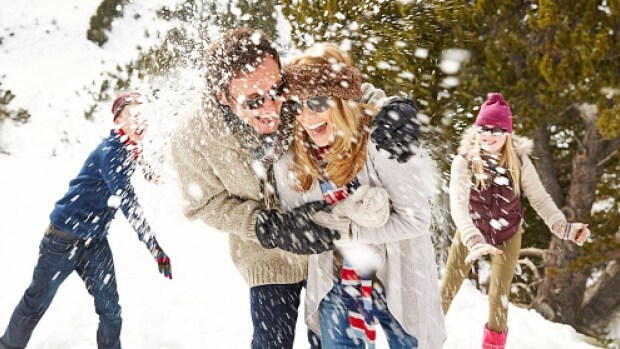 Do you know what the Ford brand and Calgary, AB have in common? They both offer limitless opportunities for exploration. With this in mind, and in the spirit of starting 2018 off with a bang, the Strathmore Ford team offers three interesting things to do in Calgary, AB over the next couple of months.
Calgary Boat and Sportsmen's Show: sure, we're in the throes of a deep freeze typical of a Canadian winter, but it's never too early to start dreaming about summertime hunting trips and fishing excursions. The Calgary Boat and Sportsmen's Show runs from Feb. 8 - 11 and promises an excellent time for the entire family. Dad can get the lowdown on the hottest fishing lodges and marine accessories, mom can check out the entertainment provided by some of Canada's best-known sportsmen and women, and the youngsters can visit the Kid's Trout Fishing Pond for some "catch and release" practice.
Winter Carnival at Fort Calgary: circle February 18 on your calendar, because our friendly Ford dealers in Calgary, AB sure have. That's the date of the Winter Carnival at Fort Calgary, which promises fun and excitement for Calgarians of all ages. Winter-themed events, maple syrup candy-making, carnival games, a treasure hunt, and more good stuff awaits.
Coldest Night of the Year: it wouldn't be a Calgary winter without the iconic, humanitarian Coldest Night of the Year event, scheduled for February 22. Participants can register a team and walk to support Feed the Hungry, Acadia Place, and Homelessness Awareness, following a route that visits several downtown locations where Calgary's homeless citizens congregate.
Good times are ahead in our city and at our local Ford dealership, where you can test drive hot new Ford models like a 2018 Ford Escape!