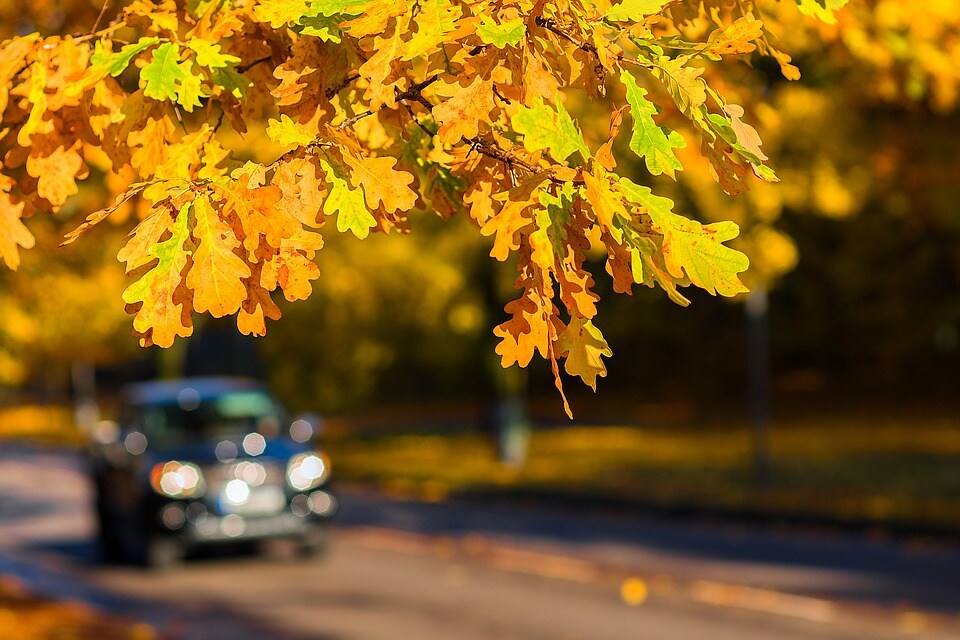 At Strathmore Ford, we welcome the arrival of fall to the Calgary, AB, area. One reason is because we know there are plenty of seasonal activities to enjoy with the family. Need inspiration? Consider packing into your Ford Escape and following some of these suggestions for autumn fun.
Get Back to Nature
Take advantage of sunny and temperate seasonal weather and unwind this fall. There is no shortage of outdoor adventure waiting for you. Here are a few ideas for unwinding while getting back to nature.
Nose Hill Park: If you don't want to stray too far from the city, head to Nose Hill Park. Take your pick from a number of hiking trails and take in the plant life and some wildlife too.

Fish Creek Park: For another great urban park experience, venture a bit further beyond the city to Fish Creek Park. You could take the family on a bike ride and enjoy a picnic.

Lake Louise: And if you're a fall foliage enthusiast, make the quest to Lake Louise to catch a glimpse of the changing larch trees.
Festivals and Events
You can still enjoy the weather by attending a seasonal festival or outdoor event. Here are two ideas to keep in mind.
Festivals for the family: Consider taking the kids to autumn-themed festivals like the Autumn Pumpkin Festival or the Calgary Corn Maze.

Farmer's Market: Visit a farmer's markets like the Calgary Farmer's Market for local sweets and treats.
If you're planning fall adventures, you need the perfect vehicle to make it all happen. We have many wonderful options at our Strathmore car dealership. Come see us soon at 1040 - Westridge Road in Strathmore, AB. We look forward to preparing you for fall fun near Calgary.