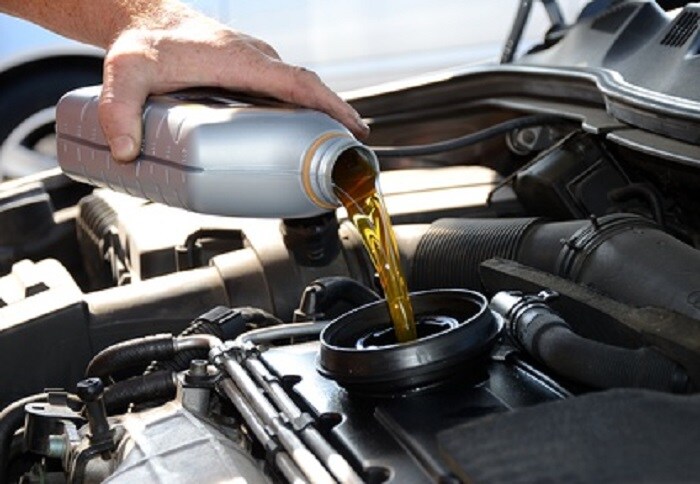 At Strathmore Ford, we know our Calgary customers understand the importance of vehicle maintenance. Steady upkeep of routine procedures such as oil changes helps maintain the quality of your used or new Ford truck or car. If you are unsure of when to seek your next oil change, here are a few tips to guide you.
Is it Time for an Oil Change?
The start of the fall season is an ideal time to consider an oil change for your vehicle. During this seasonal transition, you can tend to wear and tear from summer driving and prep your vehicle before harsher and colder weather arrives.
You can also heed Ford manufacturer recommendations for your vehicle, which you can find in your vehicle's owners's manual. A general rule of thumb is to schedule an oil change approximately every 3,000 to 5,000 miles or every six months.
Of course there are other factors that might increase the frequency of your vehicle's oil change needs. Some considerations include:
Whether you rely on your vehicle for heavy hauling and towing

Frequent off-roading on gravel, mud, or dusty roads

Weather conditions such as extreme heat or cold

Driving at low speeds for long distances

Regular driving in stop-and-go city traffic
Do any of these items apply to your vehicle usage? Ask one of our experienced technicians for personalized advice on your vehicle's oil change needs.
Schedule an Oil Change at Strathmore Ford
If you've let time lapse since your last oil change or you see the oil change indicator on your dashboard, take a moment to schedule your next appointment. We know your time is valuable, which is why we offer convenient online scheduling. Choose your preferred day, time, and service at our Ford service center in Calgary, AB. We look forward to your next service visit.