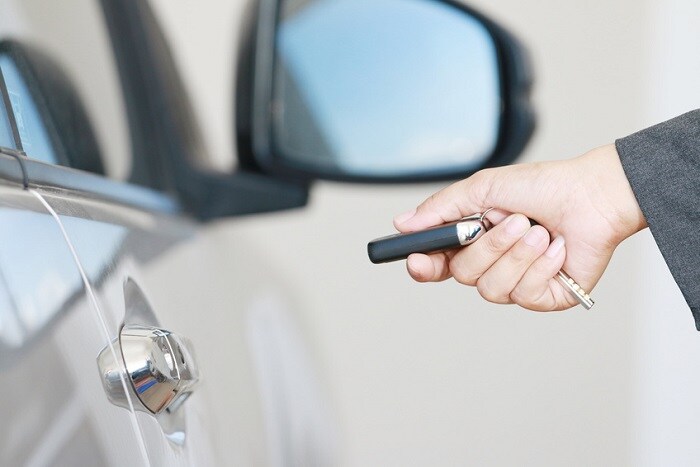 A car buying decision is always difficult. New or used? Dealership or independent seller? Certified pre-owned or used? With new car prices at an all-time high, all these questions can be very stressful to a consumer. Which is why Strathmore Ford is here to help.
As new car prices continue to rise, people are certainly starting to lean more heavily towards the option of a used car, or in some cases the certified pre-owned option. But what exactly is the difference?
Well, a certified pre-owned car is essentially late model pre-owned vehicle that in a lot of ways alleviates the stress of purchasing anything other than a new car. A certified pre-owned or "CPO" generally speaking has no more than 60,000-80,000 miles and are no older than five-seven years. They will always come backed by the original manufacturer, go through a rigorous series of testing to ensure quality, and come with an extended warranty valid at any dealer in the country.
Regarding "used cars," well, they're a little more dicey. Cars under that category usually only offers the remainder of the remainder of the factory warranty, if it isn't expired already and in some cases aren't transferable to begin with. Given that, certified pre-owned model is a good alternative to buying a brand new vehicle.
We hope this information helps clarify some glaring questions for you in this important decision making process. Of course, if you ever need to delve deeper into the subject our friendly and professional staff is always here to help.