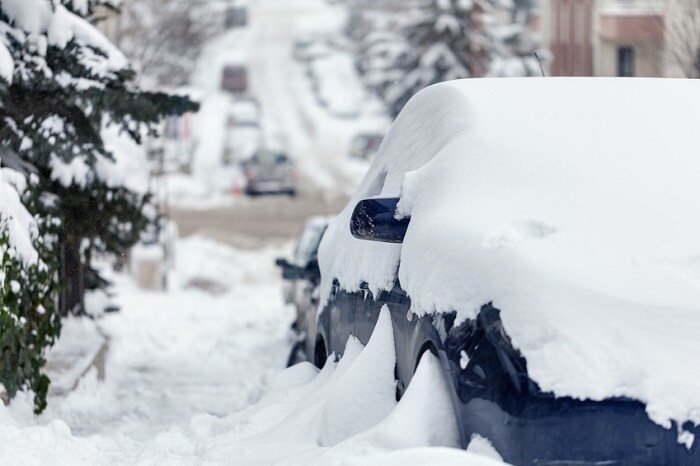 Each year we prepare for winter by purchasing extra warm layers and readying our homes for the cold. In that same spirit of preparing for winter, we encourage drivers in the Calgary, AB, area to properly ready your cars for the colder months. When it comes to winterizing your vehicle, trust the experts at Strathmore Ford to guide you.
Steps for Winterizing Your Car
We know that the winter season can be harsh and sometime dangerous for road travel. That's why it's vital to winterize your vehicle to safeguard against any additional surprise service issues during this cold season.
You can take a number of steps on your own, such as:
? Prepare an emergency kit with essentials like a flashlight, warm clothes, food and water, and jumper cables.
? Keep an eye on your tire pressure and seek a tire inspection before the winter season arrives.
? Maintain the proper level of windshield wiper fluid for colder temperatures and use the right wipers for the season.
There are also a handful of things you can do that require help from a Ford service expert. These measure include:
? Battery, belt, and hose inspections.
? Choosing a different oil for the winter months.
? Replacing tires with snow tires.
? Inspecting fluid levels such as coolant and antifreeze.
Do you have questions about any of these steps or others you can take to be best prepared for the winter? Schedule your next service appointment online or by calling (403) 934-2100. If you suspect you need a parts repair or replacement, we can help recommend and install genuine Ford parts for your vehicle.
Stop by our Strathmore car dealership soon to winterize your vehicle for another Canadian winter.