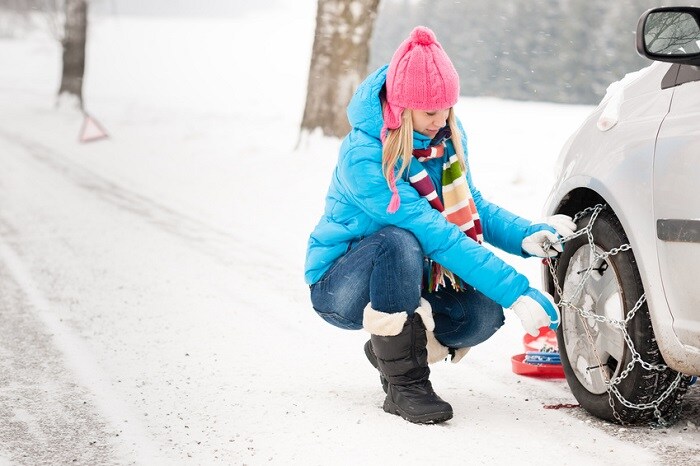 No matter if you have lived in Calgary, AB your whole life, or if you recently moved here from a warmer climate, there's no excuse not to prepare your car for the Canadian winter months that lie ahead. Here's some tips from our Ford dealers in Calgary on how you can get started.


Why Winterize?
Let's start off with something that should be obvious: a winterized car is a safer car. The things that served you fine in the summertime aren't going to cut it when temperatures hit the single digits. It's time for snow tires, heavy-duty wipers, and antifreeze — not coolant — that's rated for the colder weather.
What Can I Do?
You can start by washing and waxing your car. Yes, we know it's going to look terrible after a few weeks' worth of snow, dirt, ice, and brine. But starting with a clean car helps, and the wax give your car a fighting chance against corrosion. Next, get yourself and your Ford Explorer to Strathmore Ford.
Why Strathmore Ford?
Besides the items listed above, we'll be taking care of a few other bits and pieces. Your brakes will need to be inspected, plus we'll be giving your electrical system, heating, belts, hoses, and fluids a once-over. We'll also be looking for other signs of trouble. After all, there's never really a good time to break down, but a breakdown in mid-winter is especially painful.
If you're driving a vehicle that's still covered under a warranty, service essentials are covered. If you're driving an older car or truck, bear in mind that we offer Ford service specials to keep you on budget. Either way, there's no excuse not to have this done.
With that being said, visit Strathmore Ford for expert Ford service that will keep you safe all winter long. We're located at 1040 Westridge Rd., in Strathmore, AB. Call or stop in today!